LiveCalc™ Real-Time DSP and Post Process Analysis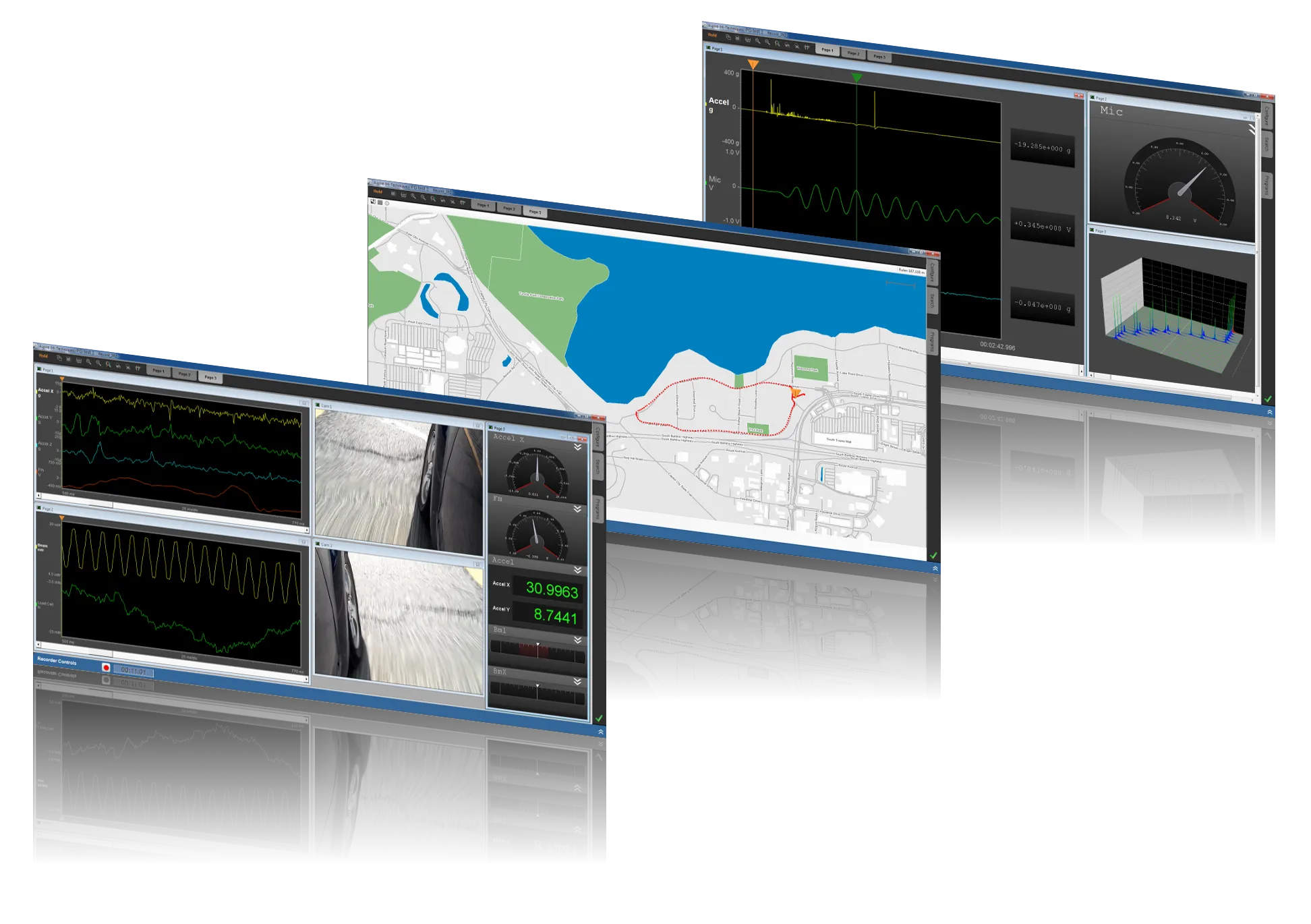 All Synergy and Echelon systems include a DSP in the data stream to provide virtual Math Channels, intelligent triggering and selectable digital filtering in real-time during recording. Not only can you record traces of True-RMS and Frequency of every channel, you can set a Trigger or Alarm output if any reading goes too high or too low, all with no need for cumbersome external dongles or expensive signal conditioners.

Hundreds of additional calculations are available in our offline suite of analysis functions. Quickly process functions such as FFT, PSD, Area, ect. all without leaving the Aspire software package.